Jan'22 to March'22 Writers Reward (Regular Writers)
Published By Paperwiff
Fri, Mar 25, 2022 3:31 PM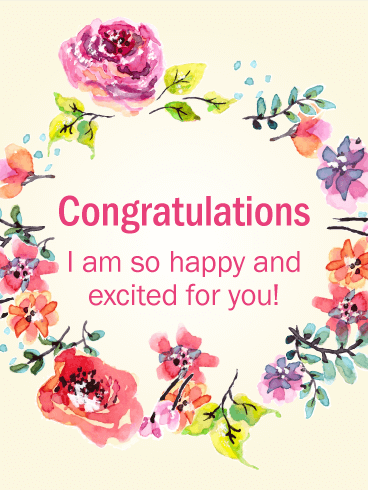 Congratulations to all the Regular Writers for winning reward. We reward our daily writers who write other than the running contests on Paperwiff. If your names are here, give us a hifi.
Kindly share your bank details at social@paperwiff.com to avail your rewards. Thank you for your lovely articles.
Check your name in the list.
Cheers ! Lift by words.